"We believe that we have a duty to support the people that are part of our ecosystem;
through fair remuneration and the implementation of specific projects, we take this responsibility very seriously."
- Céline Charveron, Sustainability Ambassador


SOCIAL RESPONSABILITY
Like most global fashion brands, we don't own the mills, factories, and production facilities that make our garments.
Still, we see it as our responsibility to ensure a safe and fair working environment. That's why we partner only with suppliers who share our vision. To clearly document and communicate the social requirements we expect them to adhere to, we have developed various tools and policies.
CONTINIOUS MONITORING & REPORTS
Our local teams in Bangladesh and China keep close contact with our suppliers, visit them frequently, and develop action plans with the support of various monitoring reports and tools. These include:
A daily overtime monitoring tool, allowing us to report any overtime to our partner factories and directly address issues to ensure lead times are realistic.
A monthly sustainability observation report, giving us a general view on social safety, building and fire safety, and health safety at our partner factories.
A quarterly evalution tool, through our Supplier Sustainability Scorecard.
A yearly monitoring tool, with more than 100 social, environmental, and safety criteria through our Sustainability Audit Report tool.
CODE OF CONDUCT
Stanley/Stella's Code of Conduct states our commitment to fair and ethical work practices.
It outlines the principles we consider essential to our business' operation and it has to be signed and respected by all the factories we work with. The standards of our Code of Conduct are derived from the eight fundamental conventions of the International Labour Organisation (ILO) and are in line with the Fair Wear Foundation's Code of Labour Practices (CoLP).
Our Code of Conduct covers seven pillars:
Prohibition of child labour

Non-discrimination

Prohibition of forced and compulsory labour and disciplinary measures

Freedom of association

Working hours

Compensation

Workplace health & safety.
In addition to these pillars, our suppliers must commit to additional social, environmental, and safety standards.
Download the Stanley/Stella code of conduct
.


FAIR WEAR FOUNDATION
Fair Wear Foundation (FWF) is an independent, non- profit organisation that works with brands, factories, trade unions, NGOs, and governments to provide better working conditions for garment workers around the world.
Download our Testimonial of Fair Wear membership
.
Stanley/Stella has been a member since our company was founded, and now, thanks to our achievements, we've been awarded Leader status.
Every year, we publish a detailed Brand Performance Check report, describing our efforts on social issues and the results of monitoring and remediation measures in each of our partner factories.
Three of the main actions linked to our FWF membership are social audits and Corrective Action Plans (CAPs), an easily accessible complaints helpline for factory workers, and training for workers to improve awareness and knowledge about their rights.
OUR BRAND PERFORMANCE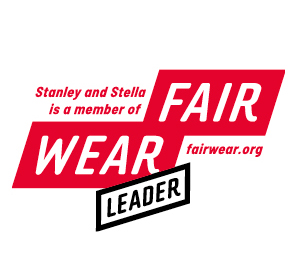 Employment is freely chosen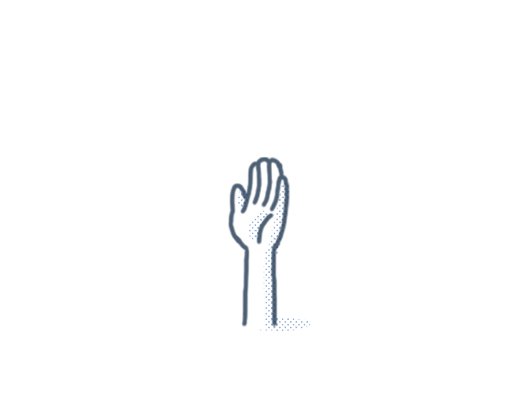 No exploitation of child labour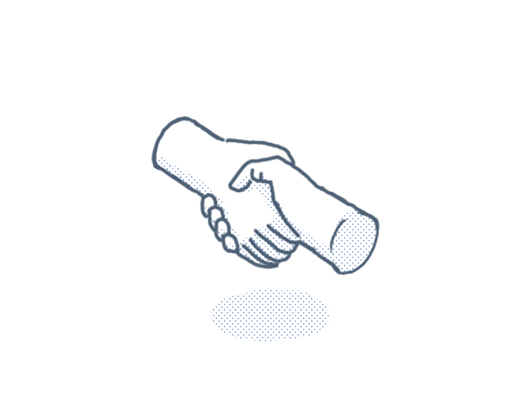 No discrimination in employment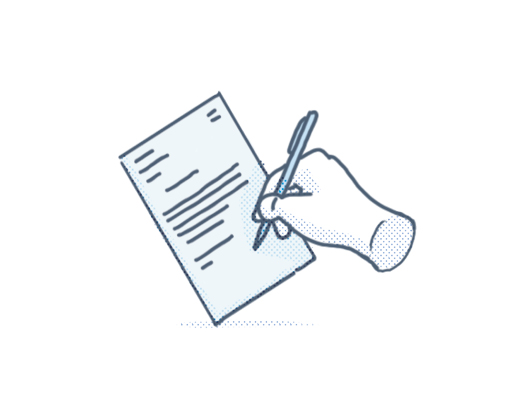 A legally binding employment relationship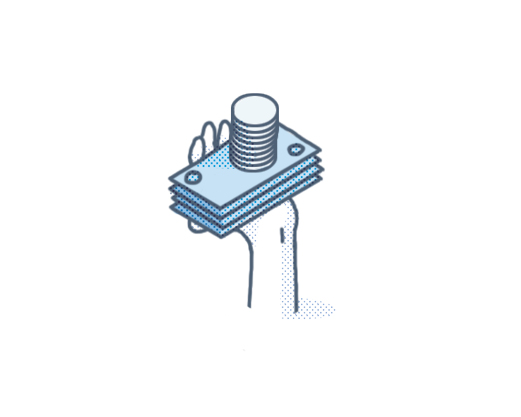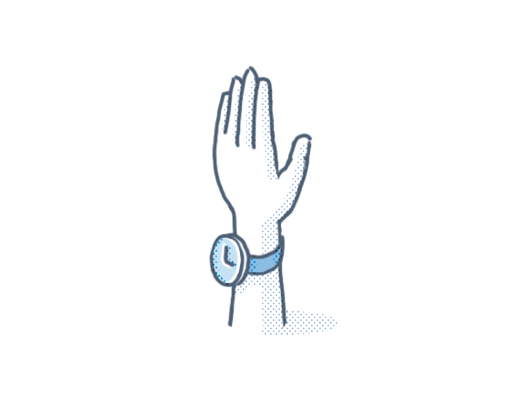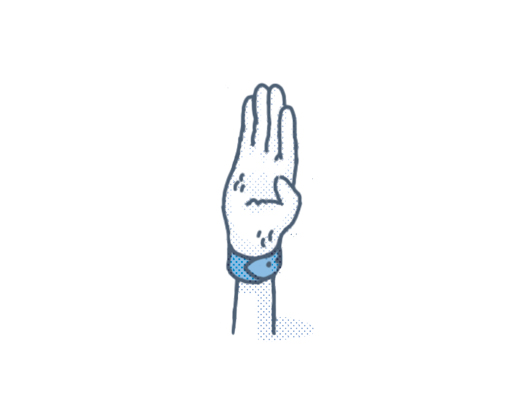 Safe and healthy working conditions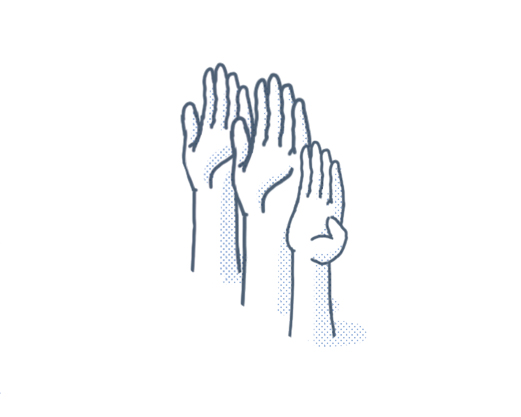 LIVING WAGE
We choose to work with some of the most ethical and responsible factories and strive for all of them to pay fair wages that cover the cost of living.
In Bangladesh, the local government sets the minimum wage to ensure fair pay for garment workers, while at the same time, maintain competitiveness for garment producers.
Our partner factories guarantee this legal minimum wage and fundamental legal requirements such as in-house childcare facilities, maternity leave, and medical cover, but they also offer additional benefits like free transportation, performance and attendance bonuses, and progressive pay scales. However, this minimum wage does not correspond to a living wage as defined by the Global Living Wage Coalition (GLWC).*
On our side, we strive to get all our partner factories to pay a fair wage that covers the cost of living and we remain engaged to finding new and innovative ways of paying workers a living wage. With the commitment and support of our CEO and top management to achieve living wages, we continue to invest in concrete projects such as the Fair-priced Grocery Shops to directly increase workers' spending power and to improve their livelihoods.
Since 2020, we have supported Fair-priced Grocery Shops for almost 38,000 workers in Interstoff, Meghna and Aus Bangla, providing food such as rice, red lentils, salt and sugar at an almost 50% discount to factory workers.
*The GLWC defines a living wage as the "remuneration received for a standard work week by a worker in a particular [time and] place sufficient to afford a decent standard of living for the worker and her or his family. Elements of a decent standard of living include food, water, housing, education, healthcare, transport, clothing and other essential needs including provision for unexpected events".


LOCAL PROJECTS
Beyond striving for safe and equitable working conditions and fair remuneration in our partner factories, we also aim to contribute directly to the development of factory workers' local communities.
Some projects are already under way and we aim to develop more in the future.
Enabling access to clean, safe, and reliable water is not only key to maintaining people's health and dignity, it also plays an essential role in many people's livelihoods, such as small food-related industries.
In 2022, we initiated a first project through our partner ginner Pratima in India for a remote community in Odisha known as Bhejiguda, in the district of Balangir. Clean and safe drinking water has always been a challenge there, as the community is not connected to the electrical grid, making it difficult to access water. Open wells and ponds are the only source of water, but these dry up during the summer, meaning that women had to travel long distances to collect drinking water.
In July 2022, we installed a solar-powered submersible pump to offer reliable, year-round access to safe drinking water. This project is financially and environmentally sustainable thanks to its use of solar power, and has enhanced quality of life for the whole community.


You might also be interested in